Full 2

Slide
Full 2

Full 2
Make your house feel more like Home with a Home Equity loan.


Open an Account
Open an account with Telco online.

Apply for a Loan
Skip the line and apply online for a personal loan, vehicle, or home.

Make a Loan Payment
Make a loan payment from anywhere.  Fast and easy! 

FAQs
Let us help you with some of our most Frequently Asked Questions.
Our most popular products

Checking & Savings
Get information on Telco's Checking and Savings accounts.

Home Loans
Whether you are buying your first home, moving to a new home, or simply looking to refinance, we can help.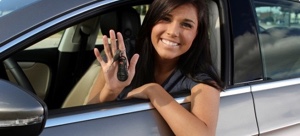 Vehicle Loans
Telco can help you with your car, boat, or RV purchase.  We offer flexible terms and competitive rates.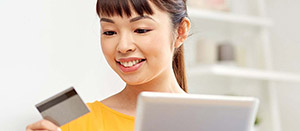 VISA Credit Card
Telco offers very competitive rates as low as 9.99%.  Manage your card with EZCardInfo.

Free Kasasa Checking
Kasasa Checking offers great rates and Rewards.
Auto rates
as low as
5.70% APR
Home Equity Loans
as low as
7.00% APR
VISA Credit Cards
as low as
9.99% APR
Personal Loans
as low as
7.50% APR